The show this week travelled to Brazil, Belgium, Poland, Sweden, the USA and probably other places as well. Check the wonderful range of sounds via the MixCloud tab.
I began in Brazil with a Cosmic Jazz favourite Joyce Moreno. This was to acknowledge the excellent Flipside Festival coming to the Snape Maltings Suffolk over the weekend of 2 – 4 October 2015. It is described as a family festival with a Latin beat and has an impressive line-up across the arts including music, dance and literature. Cosmic Jazz will be there playing Latin and jazzy sounds. Check the website for details. Flipside http://www.flipsidefestival.org/
We have given regular playing time to jazz from across Europe. This has been inspired by the wide range of jazz available at stevesjazzsounds.co.uk . This week was no exception with two new bands featured, a Swedish saxophonist we have featured before and an American great playing in Europe with European musicians.
This week I came across the Jelle Van Giel Group. Jelle Van Giel is an  impressive drummer from Belgium. I simply love their album Songs For Everyone and this week I played A New Beginning, a tune that builds and builds almost to a big band sound with Jelle's drumming providing a tough background that is strong but not overwhelming. Check the YouYube clip below of another tune fromthe band. I shall play more from this album.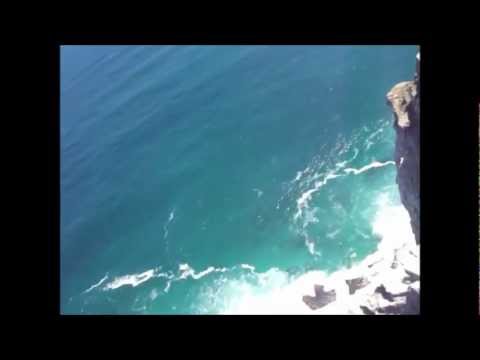 Pawel Kazmarczk is another Polish musician, a pianist, from Krakow. Some publicity I found described him as "known for virtuosity, creativity & extremely mature technology". Judge for yourself; I found him to be quirky and interesting.
The Swedish saxophonist Jonas Kullhammer found his way onto my I-Player this week and I enjoyed it so much that I dug the tune out to play this week. Again, I need to play more from this man.
Saxophonist Charles Gayle was the US musician playing in Europe in a trio with European musicians. This was Giant Steps with probably only a few recognisable notes from the John Coltrane tune. It almost made the JC  version sound tame!
The Cosmic Jazz Essential Tune this week was The Loud Minority from Frank Foster. The band had a stellar line-up which included Dee Dee Bridgewater, Stanley Clarke, Elvin Jones and Airto Moreira. It is a forthright, proud and loud statement for the righteous. Dee Dee Bridgewater makes an impassioned plea on behalf of the 'loud minority' and its sentiments remain as strong as ever today.
 Joyce Moreno – Cantyo De Yansan from Raiz
 Jelle Van Giel Group – A New Beginning from Songs For Everyone
 Pawel Kazmarczk – Something Personal from Something Personal
Jonas Kullhammer –  Hommage to George Braith from Gentlemen
Charles Gayle Trio – Giant Steps from Christ Everlasting
Frank Foster – The Loud Minority from The Loud Minority