Click the Mix Cloud tab to hear an eclectic mix of jazz and jazz-related music in this week's Cosmic Jazz show.
Often, the selection of music reflects what we have seen or been listening to in the week between shows. I have been dusting up and playing my music from the Japanese group Sleepwalker, sadly, no longer together. I saw them perform on two occasions at London's Jazz Café and one of the enduring memories was the grandiloquent and enticing entry down the staircase of Bembe Segue and her vocals on the tune Into The Sun. What better way to start a show? You can also check it out on the YouTube clip below.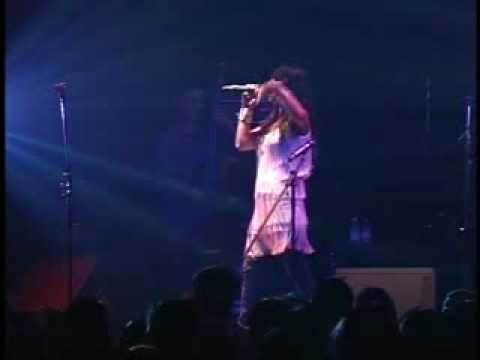 I have just seen Philip Cohran's sons in the form of The Hypnotic Brass Band play at Norwich Arts Centre. It sent me go back to their father, an eminent jazz musician, who played with Sun Ra.
There was more music from Steve's Jazz Sounds. This time it was the Swedish Saxophonist Jonas Kulhammar with two tunes to reflect European cities from his record Gentlemen (original Motion Picture). His group includes the excellent Polish musician Goran Kafjes on cornet, who we have heard on Cosmic Jazz. Jonas Kulhammar has played with the likes of Chick Corea, Jason Moran and Carlos Garnett. This prompted the selection of a Carlos Garnett tune from his Journey to Enlightenment record that was re-released in 2014 by Soul Brother Records.
As ever, there was space for musicians/groups with a Latin connection. Da Lata are a British-based example, although on this occasion sounding more West African. Grupo Medusa is an example of Brazilian percussive fusion from 1983. Marcos Valle is simply one of the Brazilian greats.
Sleepwalker feat. Bembe Segue – Into The Sun from The Voyage
Philip Cohran & the Artistic Heritage Ensemble – New Frankiphone Blues from On The Beach
Da Lata feat Luisa Maita – Um Amor Mais – from Fabiola
Grupo Medusa – Ferrovias from Kev Beadle presents Private Collection Volume 2
Jonas Kulhammar – Copenhagen from Gentleem (The Original MotionPicture).
Jonas Kulhammar – Paris from as above
Carlos Garnett – Let Us Go To Higher Heights from Journey to Enlightenment
Marcos Valle – Aqua De Coco from Brazilian Love Affair 5